Housetrain Any Age Dog!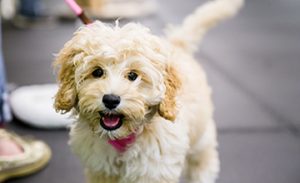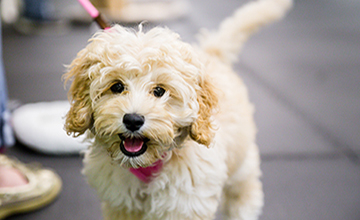 Is your dog or puppy pooping or peeing in the house and you don't know how to change that frustrating behavior?
This 40-minute video will give you the straight poop on what it takes to teach your dog to eliminate in the appropriate place.
In this video you will learn:
3 basic but critical steps needed to achieve this goal.
Management and training are covered.
How to keep track of your pup's elimination schedule and put it on cue.
The right and wrong way to handle an accident in the house.
What you should do for long confinement periods to protect the training.
How to make confinement/crate training a happy experience for your pooch.
All of this and more is provided in clear, easy-to-follow instructions.
Only $19.99. Start now!