Welcome to Lucky Dog Training Club
WE ARE HERE TO HELP YOU!

Looking for something fun to do with your dog? We've got that!
Frustrated by your dog's behavior? Solve problems or learn new skills to have the well-mannered dog you want. Take either a class or schedule a private lesson.
You and your dog will receive lots of personalized attention using dog-friendly, science-based, positive methods to make quick work of training and create a dog that loves to learn with you.
We will help you avoid or solve common problems and training pitfalls.
Classes are motivational and fun and there are all kinds for all breeds and ages.
We can even help you solve more serious behavior issues such as aggression and fear.
Real help now. Choose in-person (here or your home) or virtually via Zoom.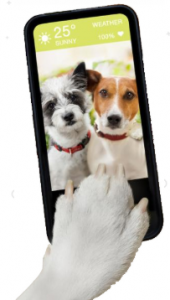 We've got your back! Let us help you.
We can help!
Does your dog bark, growl, or lunge at other dogs, people, or objects?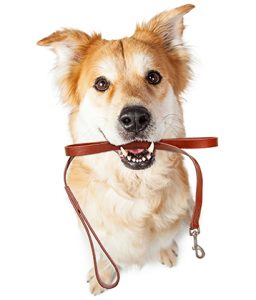 Your dog's behavior can be changed! We can replace fearful behaviors with calm ones. Begin the online course, Your Reactive Dog: From Anxious to Zensational.
Tell me more
Want to get out of the house? Join the Club at Lucky Dog and have access when you want to train or play with your fave furry buddy.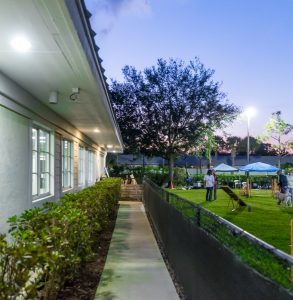 (FYI:  Membership is not required to take classes, live or virtual!)
Ready, Set, Play!
Dog Training & Events
Positive training will teach your dog to joyfully respond to you. The result will be a responsive, well-adjusted dog. You want a dog who is unafraid to try new things and make mistakes, because then real learning takes place. You will be rewarded by a strong, lifelong friendship with your dog that's built on trust.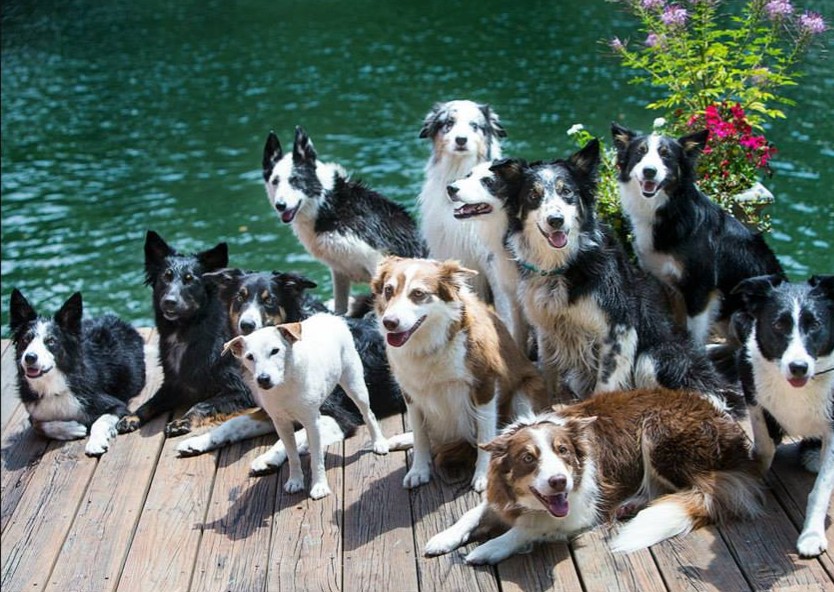 What Pup Parents Say
"This is my favorite place to train. The instructors are awesome and teach to all levels. Classes sizes are small and convenient! I love the membership options too! "
"Attended the recall class and it was excellent. Mindy was a great teacher. I did the homework and the improvement in one week was amazing. I plan to continue our homework until both of my dogs have 'Perfect Recall"! Thank you Lucky Dog and Mindy! "
"Mindy, Finn and I both think that you are a kind-hearted and fun dog behavior "genius!" We are both so much less frustrated after that tuneup session with you! "
"

Mindy Cox was extremely helpful and encouraging in helping Otter with his reactivity! Thank you, Mindy, for all of your help, guidance and encouragement with my dog!

"
"Awesome facility, great staff, strict supervision, excellent techniques used during Reactive Dog class. HIGHLY recommend to owners of 'special' dogs in need of safe exposure to other people and dogs while learning coping skills. ."
"Great puppy class with Cheryl for even an experienced dog handler. Pups get to safely interact, handlers learn correct technique and best of all puppies learn how to sit, down, stay, control themselves and play well with others. "
"We had so much fun in class. It was rewarding to see Flash's progress. The Fido Fun and Games class was great. We enjoyed learning some new tricks. I also discovered Flash's hidden love of agility. Hopefully, we can attend a starter agility class soon. "
Register for a class today!
Class sizes are limited and fill up fast so don't wait to register. Dog behavior issues or can't attend a class? We can also help you with one-on-one lessons, and virtual (tele-training) lessons.