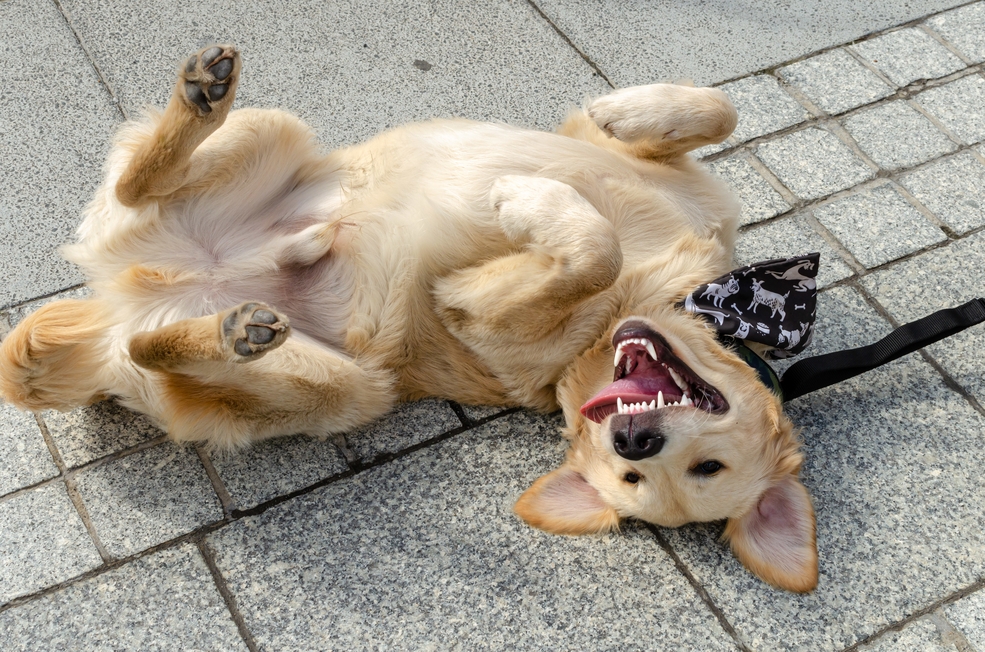 Teacher
Cheryl VanVoorhies
Duration
(4) 40-60 min + vids + bonus session
Category
Special Interest / Fun & Games
$ 125.00
"Bella and I both loved the virtual tricks class! It was great for continued bonding and we had so much fun working together. In addition, the instructor was awesome, wonderful to work with and encouraging. She made learning easy. We can't wait for another class!" -Brittany T.
TRICKS, TREATS & FUN  class is for dogs of all ages (yes, an old dog can learn new tricks!). It is a light-hearted class to teach you and your dog some fun show-off tricks. Teaching your dog tricks keeps their mind active. Many tricks even have a practical use.
It is great fun for the whole family! Make it a project with the kids.
The best part? The more tricks you train your dog, the faster your dog will learn new tricks! You learn how to teach him better and your dog actually learns how to figure things out faster. Your ability to communicate with your dog will increase, you'll see a boost in your dog's confidence, and you will see it dramatically improve your relationship with him in every area of your life.
What dogs should participate?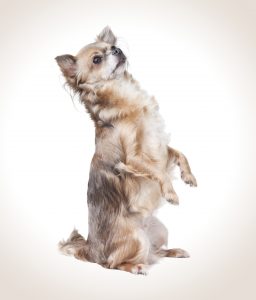 Puppies and older dogs are all welcome!
In this class, you do not have to leave your home! That means that dogs who are shy, fearful, reactive, or overexcited toward other dogs or people can participate.
Tricks class is especially beneficial in the case of nervous or fearful dogs. While learning tricks and problem-solving, your dog will gain trust in your ability to communicate more clearly with him. This helps to reduce anxiety and stress.
More than just tricks!
Besides fun tricks, you will learn how to play games and do brain-engaging, life-enriching activities with your lucky dog.
Free Bonus!
As an added bonus, we are adding a FREE 5th class where you and your dog will be creating an art masterpiece that is made without your dog getting paint on them. You'll find the true Paw-casso inside of your dog!
"Hooligan and I enjoyed Tricks Class very much! Taking a class via Zoom was convenient, saved time (no 40-minute car ride!), and fun. It allowed me to continue to train my puppy while staying safe during a pandemic. I would take more classes online due to the convenience!  Cheryl is a fantastic teacher!" -Michele D.
Learn more about the class. Click on each section: