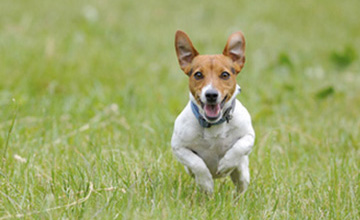 Category
Obedience / Manners
$ 40.00
The Rocket Recall class a 60 minute, single session class.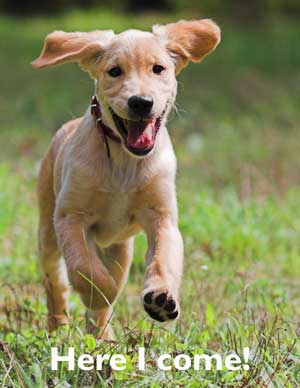 Having your dog run to you when you call is one of the most satisfying aspects of your relationship with your dog. The focus of this class is building a reliable recall even in the face of distraction. You will learn to prompt, reinforce and save recalls in challenging situations.
You will learn to understand the importance of and be able to set reasonable expectations for your dog and asses your dog's behavior and progress.
Prerequisite: Your dog must be friendly to other dogs and people. This is for dogs 4 months of age and older.
In this single class you will learn:
How to work at your dog's level to stay successful;
Be proactive as needed to keep your dog safe and comfortable.
What is reinforcing for your dog and be able to use this knowledge to effect positive training results;
How to apply class learning to problem solve approaches to real life situations;
How to teach your dog one of the most important skills they can have for their safety and and your enjoyment of your relationship with your best friend.