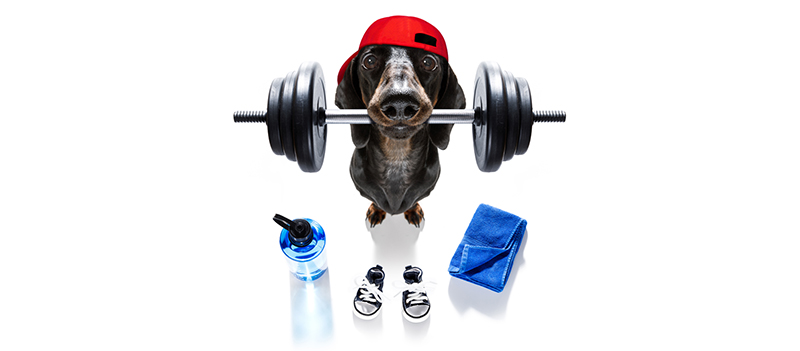 Age
6 months of age and up
Category
Special Interest
$ 45/class. Save with a package
Fitness with Fido! Welcome to
Bow Wow Boot Camp
Intermediate level exercise and wellness for you and your dog.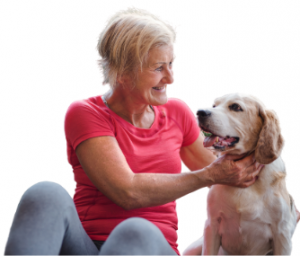 It's time to pump it up! An intermediate level class, Bow Wow Boot Camp continues to build you and your pooch's capacity for exercise.  We incorporate interval and agility-based movements, balance training and of course, a lot of fun!
What's in it for the dog? All the benefits that we get from working out are no different for our dogs. With a regular fitness program, dogs live longer, better quality lives.
Add some perks to your workouts: fun, laughter, and bonding with the furry friend you adore — your dog. It's a whole lot easier to stay disciplined when exercising with your best friend!
Class Structure: 45-minute circuit
This is an ongoing class. Choose a package and save! 
Single Class- $45
Pack of 5 ($43/class)- $215
Pack of 10 ($40/class)- $400
~~~~~~~~~~~~~~~~~~~~~~~~~~~~~~~~~~~~~~~
Prerequisites to joining the class:
Friendly or indifferent dogs only (no aggression).
If you have graduated from Commit To Be Fit class you are eligible to participate. If you have not completed Commit to be Fit but feel your fitness level is adequate for an interval-based, higher-intensity program, please contact Coach Mandi to discuss further at mandi@intufitness.com.
**For class safety, only dogs that are considered social in nature and show no fear or aggression towards people or other dogs will be admitted.